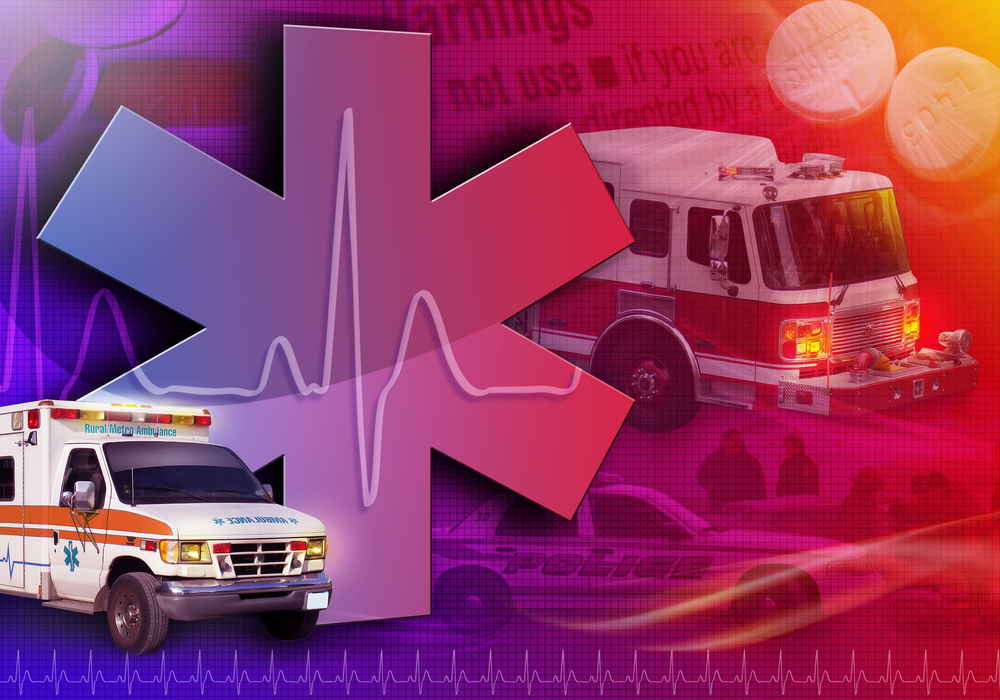 First Responder Peer Support Groups
We help to structure and assist organizations with the development of peer support programs for first responder agencies.  We use evidence-based results orientated approaches based on the most current research available in behavioral health.
Peer Support Programs are both informal and private opportunities to offer support to colleagues and these programs can be made available 24 hours a day to assist members of the department who may be struggling with issues they may be having difficulty with their life. Peer support can often help you clarify your concerns and explore your available resources.
Peer Support Programs serve as preventative maintenance. For many of people, just talking about the problem will help. For others, peer supporters or "peers", have received formal training in listening skills and are able to recognize, help to prevent, understand the effects of stress, and refer you to other assistance, if needed.Peer Support Programs are not an element of the Employee Assistance Program (EAP), nor is it a substitute for professional help. The program is an opportunity available to you for discussing issues or pressures you may encounter during your time on the job serving your community and agency.
Nationwide, emergency medical services, fire departments and law enforcement agencies have been using peer support programs for several years. Since peers are not mental health professionals, there is no official record kept of individuals who use the Peer Support Program. Peer Support Programs are not a replacement for Critical Incident Stress Debriefings. A critical incident is any event on or off the job that is outside the realm of your coping mechanisms and that can result in significant emotional and/or physical reactions. We've learned over time that critical incidents can have serious effects for those who are directly and/or indirectly involved in an incident including the impacted employee's family members and the community in general.
We are here to help agencies build peer support programs and serve as the behavioral health clinicians on the teams we create, support and administrate.
Additional Resources:
International Association of Firefighters
https://www.iaff.org/wp-content/uploads/2019/04/41972_How_to_Build_Your_Peer_Support_Program.pdf