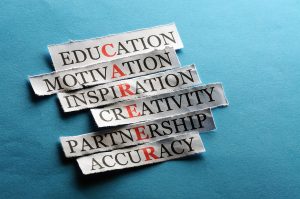 Career Development
Are you a high school or college student who is not sure about career choices? Do you know your strengths? Do you have a passion for some activities, but you are not sure how to translate that into a viable career? Or, are you midway through your career and you feel that you are just marking time in your current job? Perhaps you have moved or experienced a layoff, and now you are trying to discover what types of opportunities exist, and where your passion lies.
Through the use of the Myers-Briggs (MBTI) assessment as well as other tools, we have experts who can help you to identify your strengths and interests. We can also provide helpful information from government resources which identifies the hiring outlook for almost any profession, as well as provide helpful information about what pay ranges you can expect for various careers.
If you need to put together or refresh your resume, we can help with that as well. LinkedIn "makeovers" are also provided and we can help with mock interviews if you haven't interviewed before, or it has been over 5 years since you last interviewed. Our clients have an outstanding success rate when they have used our coaching tools. Contact us for further information and pricing packages.