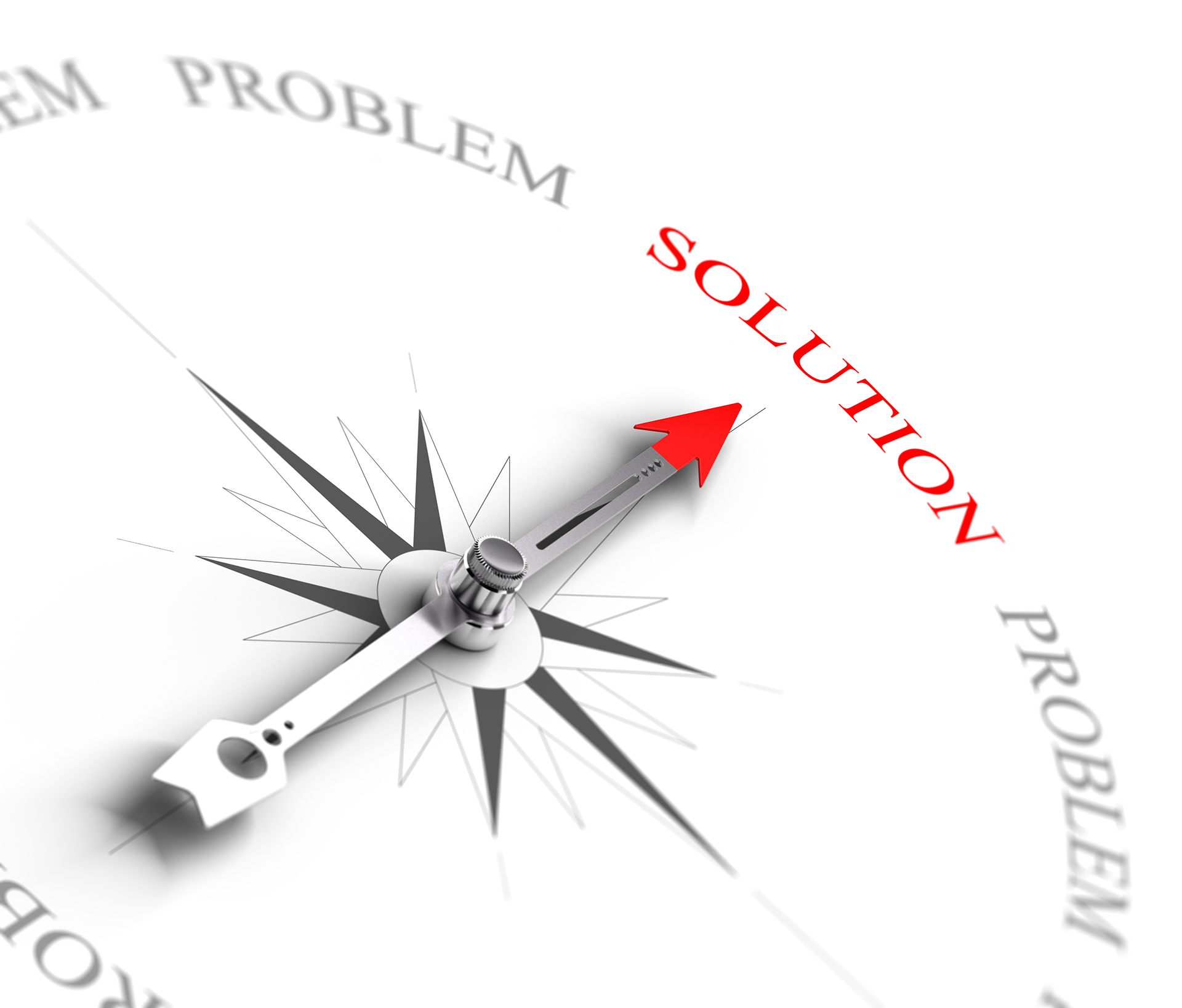 Human Resources Consulting
Small to medium sized companies often cannot afford to increase staff dedicated to the human resources function. As a result, operations managers are often tasked with handling the function and are often ill prepared to tackle projects such as organizational planning, developing a compensation strategy, or choosing the right benefits. In addition, they may not know how to use methods such as behavioral interviewing, which has been proven to help managers select the best people based on their actual experience, rather than just their "gut" feelings.
Do you have a team that is not getting along and need tips on team building skills? Do you have a problem employee and you don't know how to handle discipline in order to turn around their performance, or (if that does not work) how to terminate their employment without putting your company at risk?
Whether your needs are for one project, or you need to retain an expert who can assist on an as needed basis, we can provide the support that your organization may need. We have experts on our staff with over 20 years human resources experience working for Fortune 500 companies. Give us a call to discuss your specific needs. We are here to help your organization navigate tough challenges as well as to help it become a preferred employer in your industry.