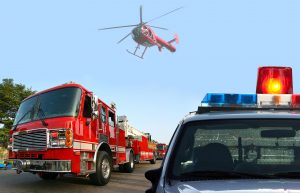 THE CRITICAL INCIDENT RESPONSE TEAM
We provide individual and group crisis counseling and debriefing services during and after critical incidents. We assist with on scene crisis management services, victim assistance services and we provide care post-crisis as well by offering empirically researched and evidence based educational programs. Our counselors are experienced and well trained in offering crisis counseling services.
The Psychological First Aid Program
National Organization for Victim Assistance Program – Level 1 & 2
The Critical Incident Stress Management Program (CISM)
The Critical Incident Stress Debriefing Program (CISD)
Strategic planning as it applies to crisis intervention
National Incident Management System and Crisis Intervention Options
Elements of effective crisis planning
Critical steps in developing the crisis plan
The planning process in assessing target populations
Determining the types and timing of necessary resources
Assisting large numbers of people in crisis – a practical approach
Crisis intervention responses that are both tactical and practical
Managing a complicated or large-scale crisis event
We assist individuals and organizations that have experienced loss of life incidents ranging from line of duty deaths (LODD), suicides, multiple fatalities caused by traumatic accidents, acts of terrorism, natural disasters and other multi-casualty incidents. We assist first responders and the public in crisis.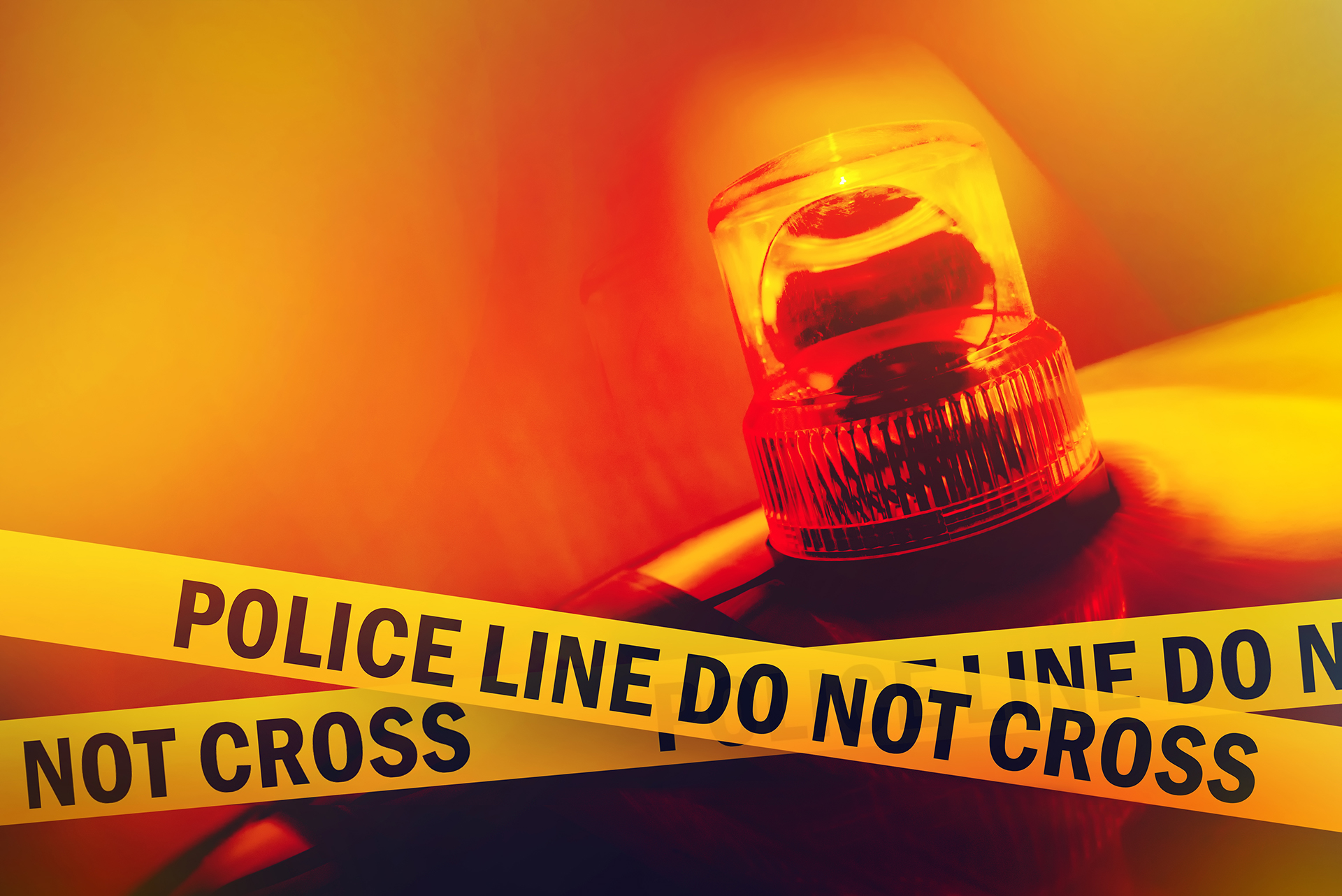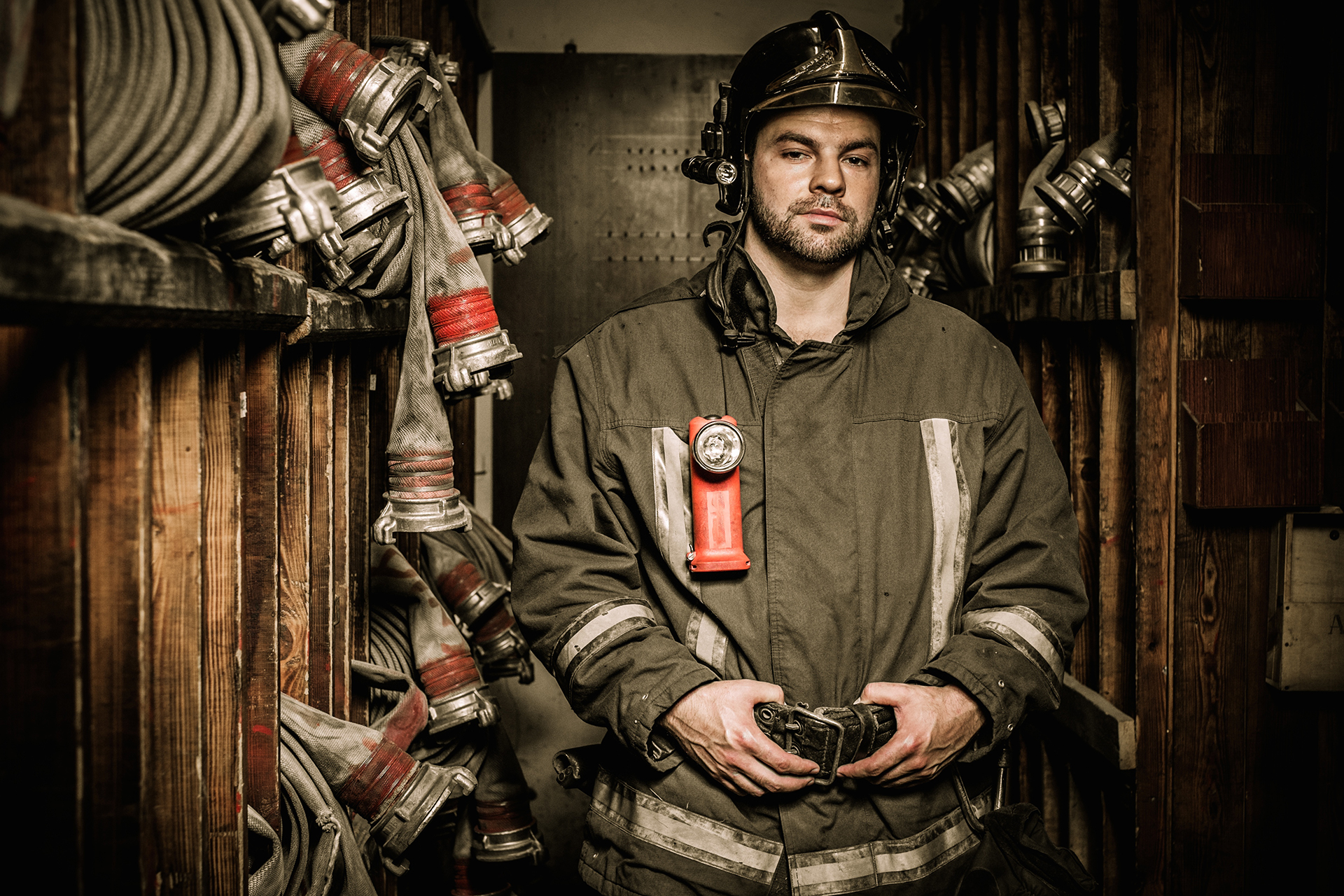 OUR APPROACH TO CRISIS
The Critical Incident Response Team at The Counseling Center of Texas partners with organizations to prevent loss of life incidents by providing education and training programs and behavioral health support services. We design and organize peer-to-peer support groups and other preventative behavioral health measures. We work with first responders and the public when crisis strikes. We believe in prevention, preparedness, response, and recovery.
When critical incidents occur, our team responds and assists in recovery efforts by providing onsite victim assistance services and by hosting critical incident stress debriefing programs for organizations. We coordinate local resources and collaborate with all community stakeholders.
Please contact us at 469-646-6350