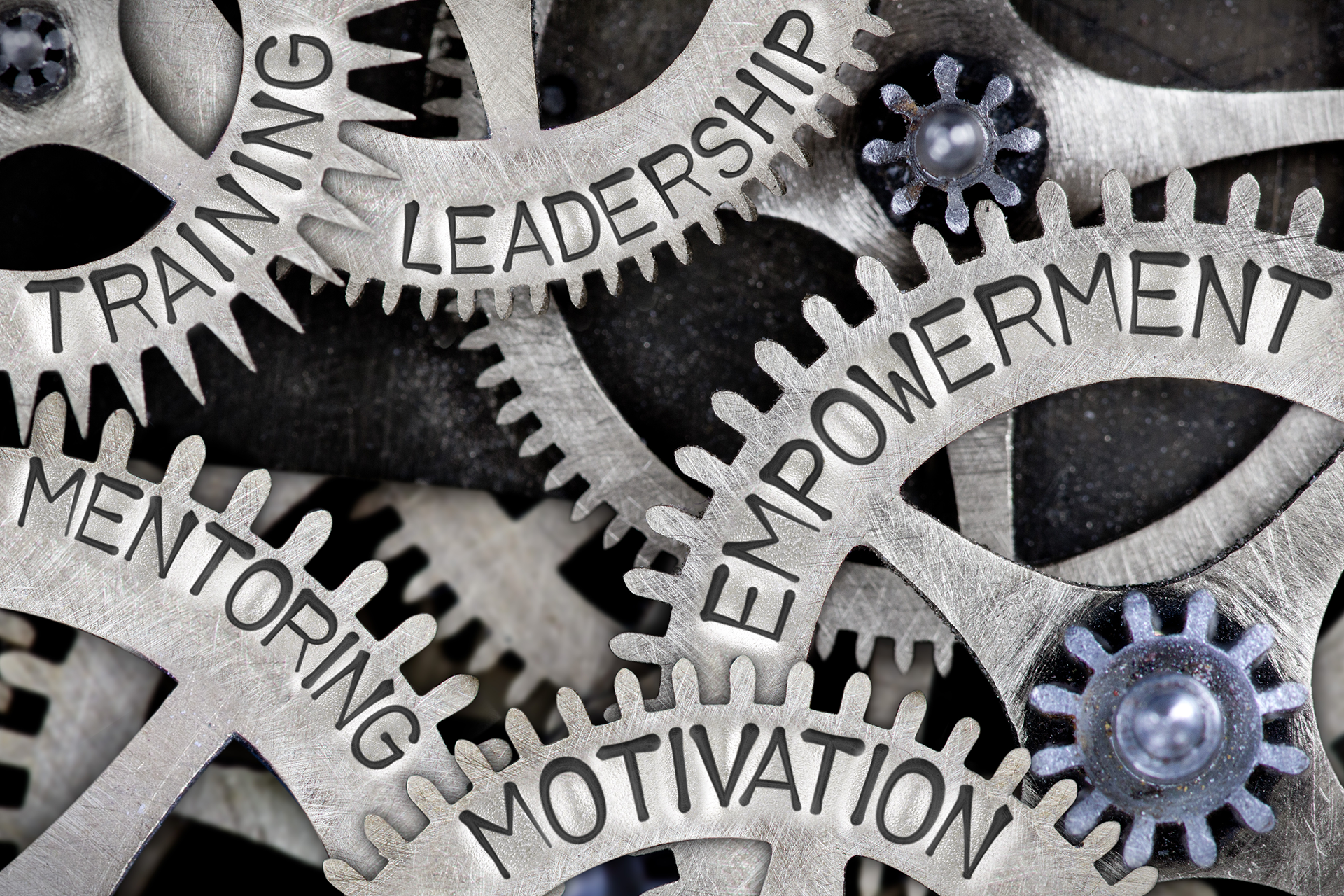 Customized Training & Education
Let us help you design a fun, exciting and enjoyable learning experience for your community of learners. We've developed educational programs for Fortune 500 corporations, the U.S. Social Security Administration, hospitals, fire departments, EMS organizations, community colleges, public school systems, and countless other groups striving to deliver high quality educational solutions and management systems that can meet their ever-growing expectations and needs.
We are skilled executive coaches and dedicated educational consultants. We've designed and delivered top quality educational programming at all levels of the process for over twenty-five years. Our services are scalable — from delivering a simple 12-person CPR classes to managing complex engagements in multiple worldwide locations, we can meet your needs.
From twelve users to thousands, we've consistently designed, administered and delivered scalable education solutions most of our professional lives. Let's talk about how we can help you design educational experiences for online and in-person education and training programs in ways that will promise to make a positive impact on you and your organization.
For more information, please contact us at 469-646-6350.